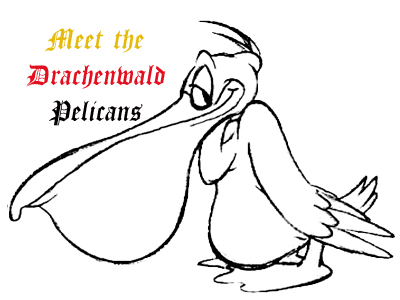 About
Mistress Jovi started her life in SCA on a Tuesday evening at the shire of Gotvik meeting in a "collective" at Vasaplatsen in Gothenburg. There the seneschal Brynolf gave her an SCA in a nutshell lecture, about what the known world was about and all the organisation stuff. She was in awe with all the information that later fell into place as she took on one office at a time for years to come. That Sunday was in the park Slottsskogen and she was offered a spot in a car to Gotland.
The four coming days she made no less than four dresses before entering the car that Friday on her way to her fest Medieval Week in Visby. The year was 1996 and her new adventure had begun.
Over the years, it has been moved around with a number of residents, including in Styringheim, Frostheim, Ulvberget and Holmrike, so you can safely say that she has the whole of Nordmark in her heart.
Office history: most recently as a columnist for Drachenwald's newspaper Dragon´s Tale, before that website manager and seneschal in Nordmark, website manager and fencing marshal in Styringheim and long ago the castle in Gotvik.
In 2008 she had the privilege of being Queen of the Drachenwald and in 2017 at the event Double Wars in the beautiful Attemark, she was elevated to Pelican.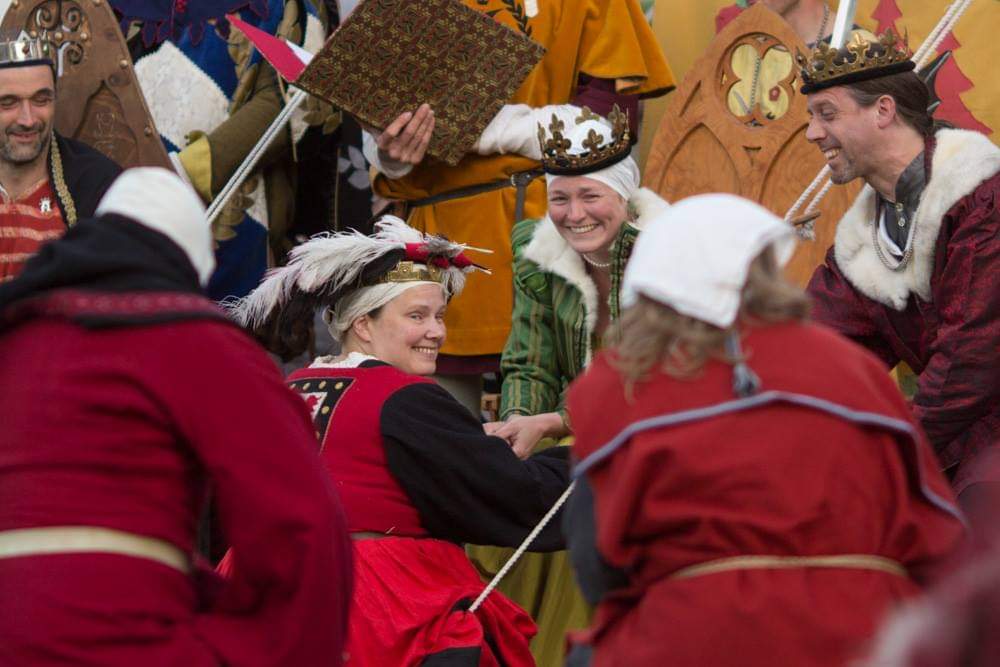 Interested in
People, government, calligraphy, illumination, fencing, heavy fighting, sewing, wood crafts, leather crafts, shoe sewing, singing, travel, SCA policy and its pros and cons
Likes
Hugs, friends, sauna, lots of kinds of food and drink, among others. beef jerky, olives, good beer (eg Rodenbach), mimosa, to see people pepper each other.
Dosen´t like
Sour herring (has really given it an honest try but just came to the conclusion that this was a good example of the definition disgusting)
Wants to see at events
Sauna and hot tub. And of course lots of wonderful people.
Proteges
None yet